CMCR Program
Sometimes rebuilding your full machine or your entire powertrain doesn't make sense. However, our CMCR program give you the ability to rebuild specific components so you can boost reliability and spend a fraction of what it would cost to buy new.
Qualified Toromont technicians can rebuild your engine, torque, transmission and or axles and get them into a like-new state with all the latest engineering updates. This will ensure like new performance and reliability. Each CMCR component goes through inspection, replacement of all bearing, seals, and gaskets. All hoses and wiring are replaced on the component before it undergoes rigorous testing to ensure maximum reliability and productivity so you can get the most out of your Cat machine.
CCR And CPT Can Both Have Powertrain Or Powertrain Plus Hydraulic Warranty Coverage. CMCR Can Have A Warranty Just For The Component That Was Rebuilt.
Warranty
The rebuild process extends beyond a piece of rebuilt equipment. The value of your equipment increases with warranties and coverage from Caterpillar—and the support of the largest dealer and part distribution network in the world.
Certified Rebuild New parts warranty on all replaced parts and your choice of extended power train coverage:

HOURS

3,000
4,000
5,000
6,000
7,500
8,000
10,000

MONTHS

12

24

36

48

60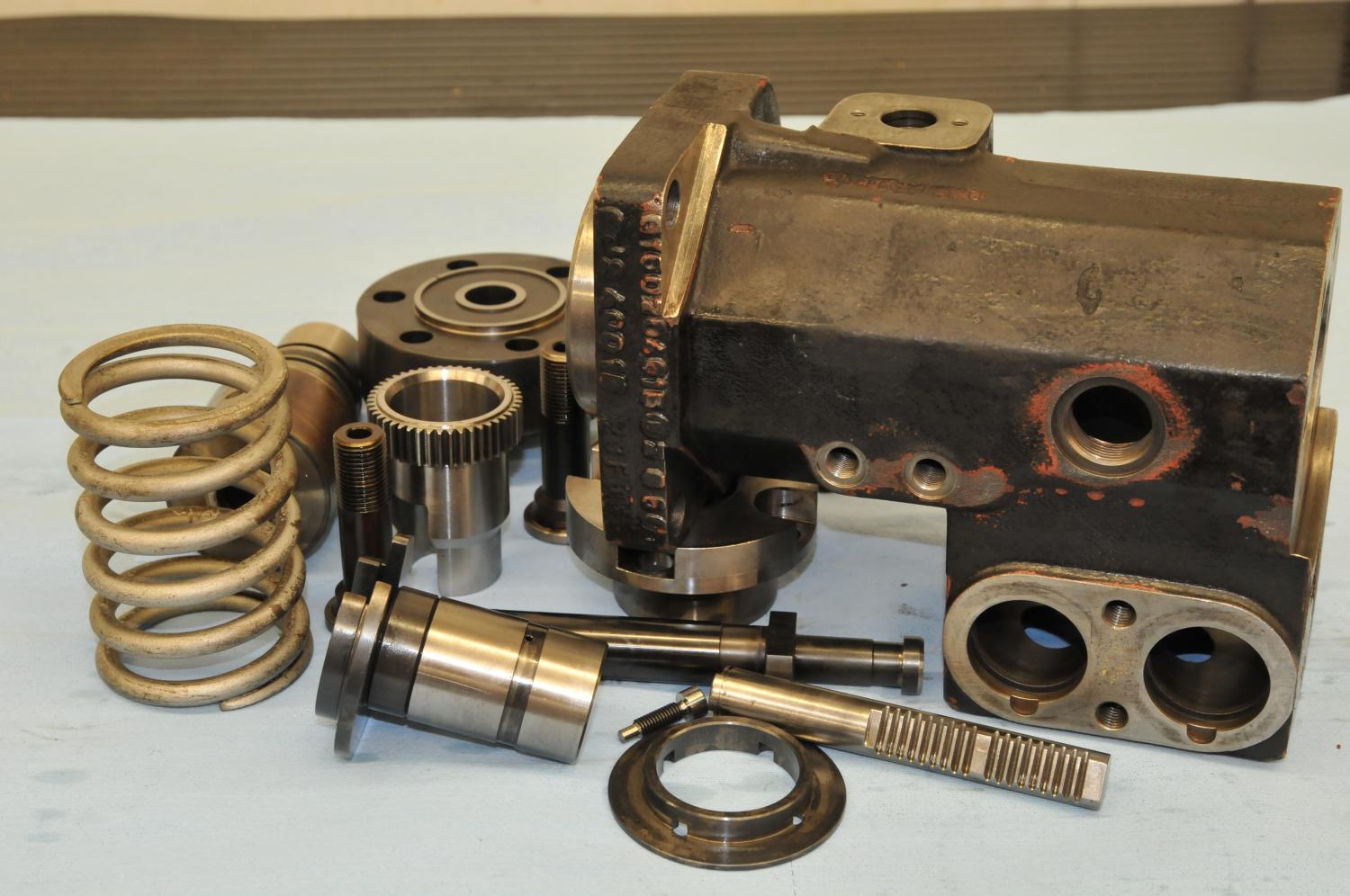 Contact Our Specialist
Call 1-888-212-1076 to speak with a rebuild expert or enter your information to see if you can benefit from a rebuild.